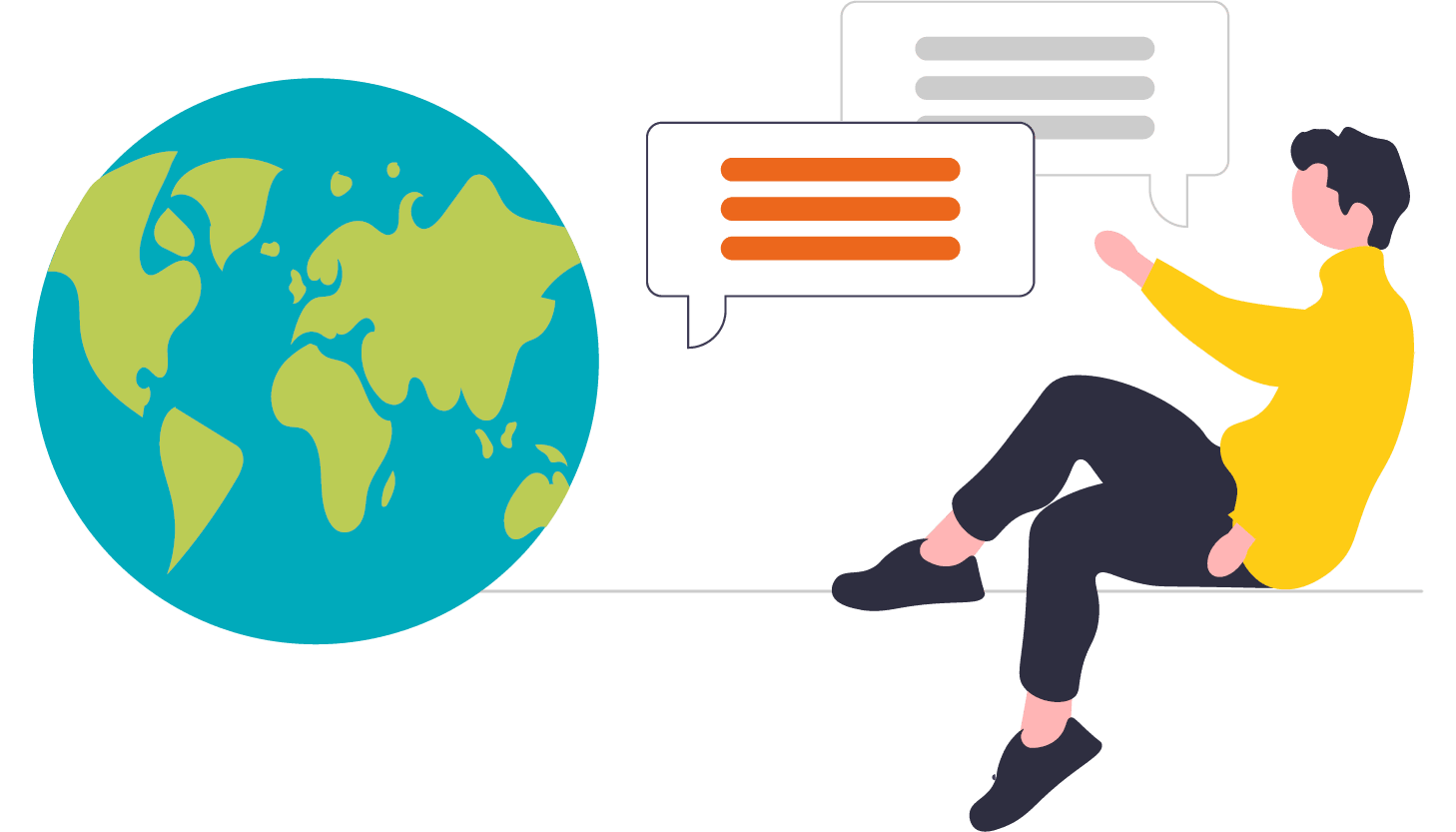 Scan, learn, discover!
With the Delta Augmented app you can scan and play all media data directly from your textbook. Just hold your smartphone or tablet over the page in your book: The app automatically detects all stored audio files, videos or links and plays them directly on your device. The complete media data for each book is readily available - quickly and free of charge: Learning languages is fun!
The Delta Augmented app is available for free in the App Store (iOS) or int the Google Play Store (Android).
Delta Augmented: Now even better!
An extensive update is now available for the popular Delta Augmented app - with practical functions that many customers have requested!
➔ Here are some of the new functions:
Start quickly: You're directly in scan mode and, thanks to the improved library, everything is ready to click!
Load everything with one click: In the new version, you can bookmark or download the complete content for a title with one click!
Be perfectly organised: Do you use several titles at the same time? With the new filter and sorting functions, you can always keep track of your content.
For detailed step-by-step instructions, download the quick guide below.
Step-by-step guide
Quick guide
This guide will introduce you step by step to all the functions and menus of the DELTA Augmented app.
---